Company History
Innova Technologies, Inc. is a specialty structural engineering company that was started in March 2003 by Carlos Banchik, with the support of Adriana Gonorazky. In 2007, Adriana joined Innova Technologies full time, with Rob Naples joining shortly thereafter. Over time, with the input of every employee, the Core Values and Mission Statement of the firm were developed. They reflect who we are as a group of committed, responsible professionals. Innova is led by a Leadership Team. Innova also has a Strategic Planning Group composed of the Leadership Team and select managers and employees.
Why Innova Technologies
We promote open communications and strong teamwork to maximize results. Clients rely on our technical expertise, professional resources, and objective perspective. Innova's strategy is fundamentally unique. Our process for each project is based on five pillars:
Practical Approach
From concept to completion, Innova is hands-on and proactive. We brainstorm with each other and with our consultants (i.e., architects, contractors, electrical, mechanical, and plumbing engineers), about project design concepts, construction costs to provide value-engineering, and often times below budget. This has been a successful practical approach.
Mission Statement
Innova Technologies provides creative structural, transportation, and construction engineering solutions for challenging projects, relentlessly pursuing quality and excellence.  We are a profitable organization that cares about our customers, our team members, and the society where we operate.
Core Values
Innova promotes teamwork, quality, enjoyment of work, and integrity. In every project that Innova undertakes, our principles are encouraged, verified and reinforced. We believe that by following and supporting these values at every stage in the project, we assure the best customer service and the best product to our clients.
Creative Solutions
Innova's culture is to be innovative and creative. With over 150 years of combined experience in engineering and construction solutions, Innova's engineers are encouraged to think outside the box and solve project difficulties in non-conventional ways.
Strategic Partnerships
Innova's business purpose and goal is to build cohesive and mutually beneficial teams between us and our clients.
Licensing & Certifications
Innova is LICENSED IN ALL 50 STATES, Washington D.C. and the US VIRGIN ISLANDS.  Examples of our work can be seen nationally and internationally.
SBA: Self Certified
DBE No.: 2012162NVCP
NAICS CODE: 541330, 541340, 541420, 541511
SIC CODE: 8711
CAGE CODE: 5H9S9
DUNS No. : 170393404
MMSDC: WR01166
HIDBE: 15-3426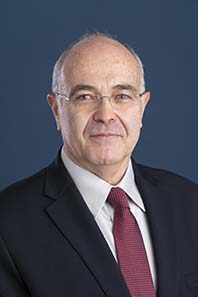 CARLOS BANCHIK, P.E.
President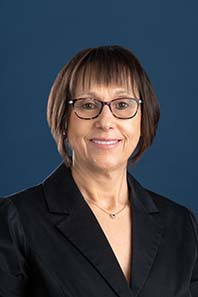 ADRIANA GONORAZKY, P.E., S.E.
Senior Vice President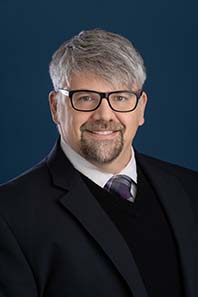 ROB NAPLES, P.E.
Vice President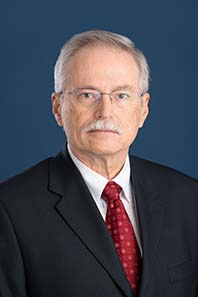 STEVE MOORE, P.E., S.E.
Sr. Project Engineer - Technical Specialist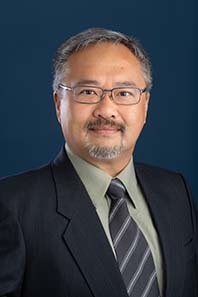 DAVE SZE, P.E., S.E.
Sr. Project Manager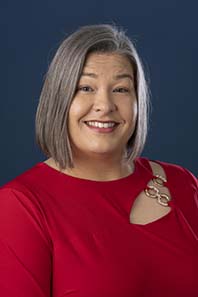 Learn More About Innova Technologies