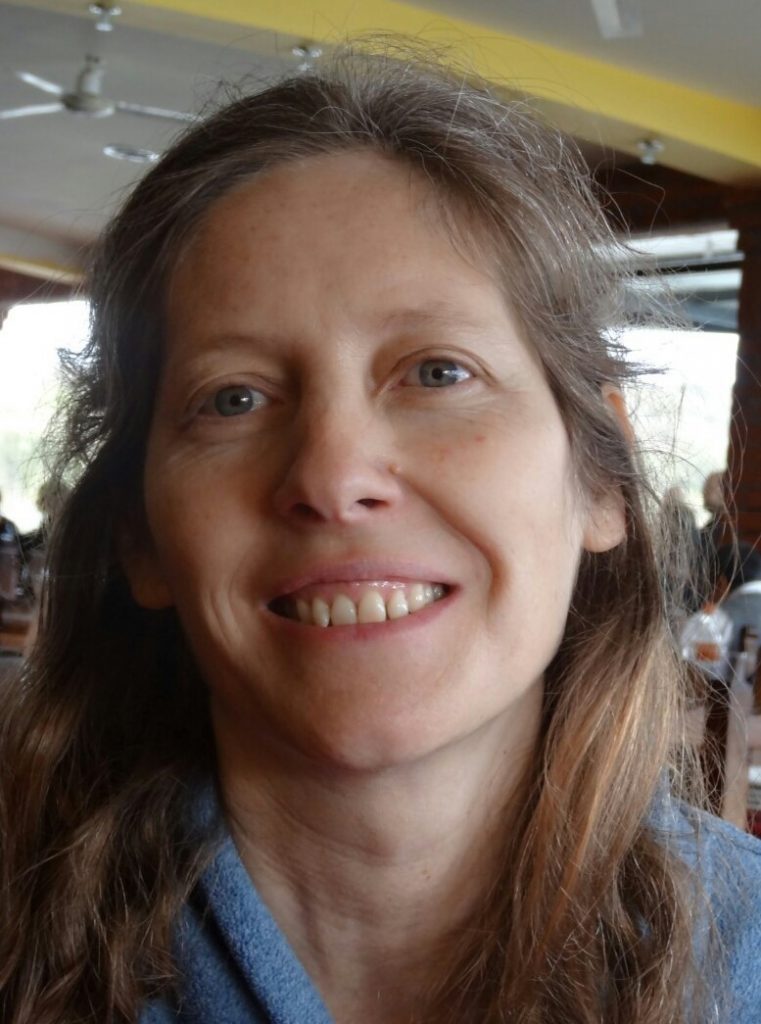 Welcome to Innova, Monica!
Innova Technologies is pleased to welcome Monica Gonorazky to our team as Project Designer. Monica has 24 years of experience as an architect and has extensive experience in survey, documentation, and design calculations for various construction and architectural firms.
Monica joins Innova from Argentina having recently worked as a construction manager at Ratti Construcciones S.A. Monica holds a Bachelors of Arts, Architecture degree from the University of Buenos Aires.