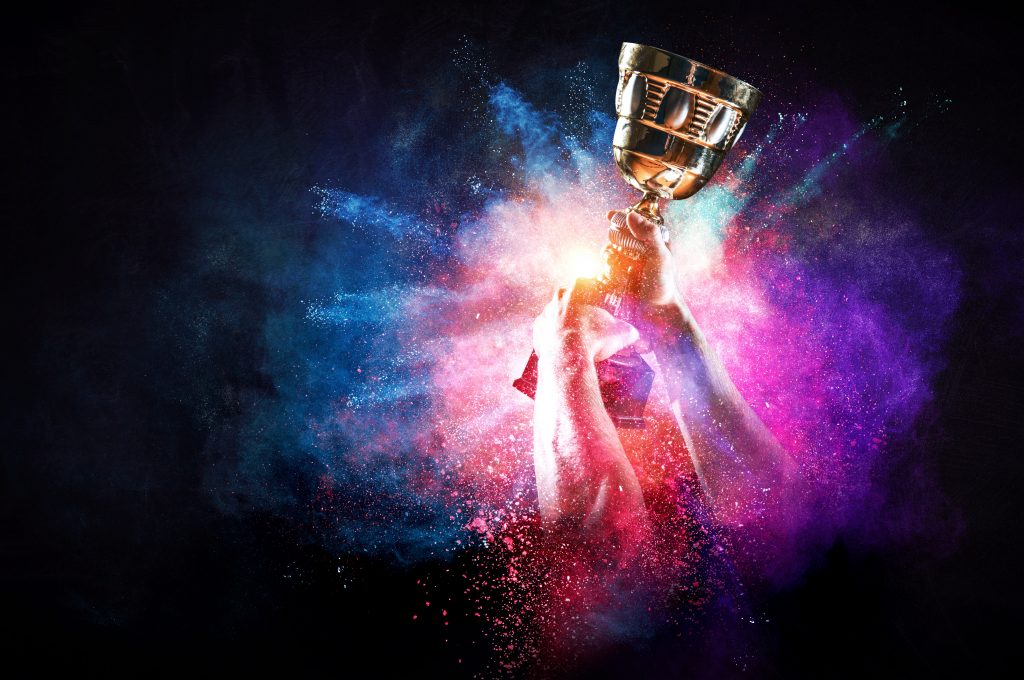 What's the secret to Olympic success? Mental Strength!
Once every four years, the world's nations come together to celebrate our shared humanity in the Olympic spirit of competition. For the athletes, it is a chance to participate in something they have dreamed of and trained for nearly every day of their lives. The event is a testament to their physical abilities, mental strength, and the dedication that it takes to become the very best.
But what makes an Olympic athlete a champion? According to Bill Beswick, the answer is "mental strength."
Beswick should know, he is a performance psychologist for Adam Peaty, the 26-year-old British swimming phenomenon who currently holds the 100m breaststroke record. Beswick has worked with Peaty since he was 17 and said, "Adam's winning mindset is the best I've seen. He follows a mental ritual to get in the zone ahead of his 6 a.m. and 6 p.m. training sessions each day."
As a result, Peaty is one of the fastest swimmers in history and won his first Olympic title in Rio 2016. No one has even come close to his world record time of 56.88 seconds on the 100-Meter Breaststroke.
With training, anyone can have the mental acuity of an Olympic athlete
This story proves that the adage "You can do anything you set your mind to" is true.
I call it "Intentional Attitude," said Carlos Banchik, president of INNOVA Technologies, Inc.
Just as athletes fight to stay focused during their regular training, many employees face the same struggle as they work through repetitious daily routines or take on complex tasks.
As athletes have rituals and training routines to help them break through plateaus, so can employees with a combination of intention and attitude.