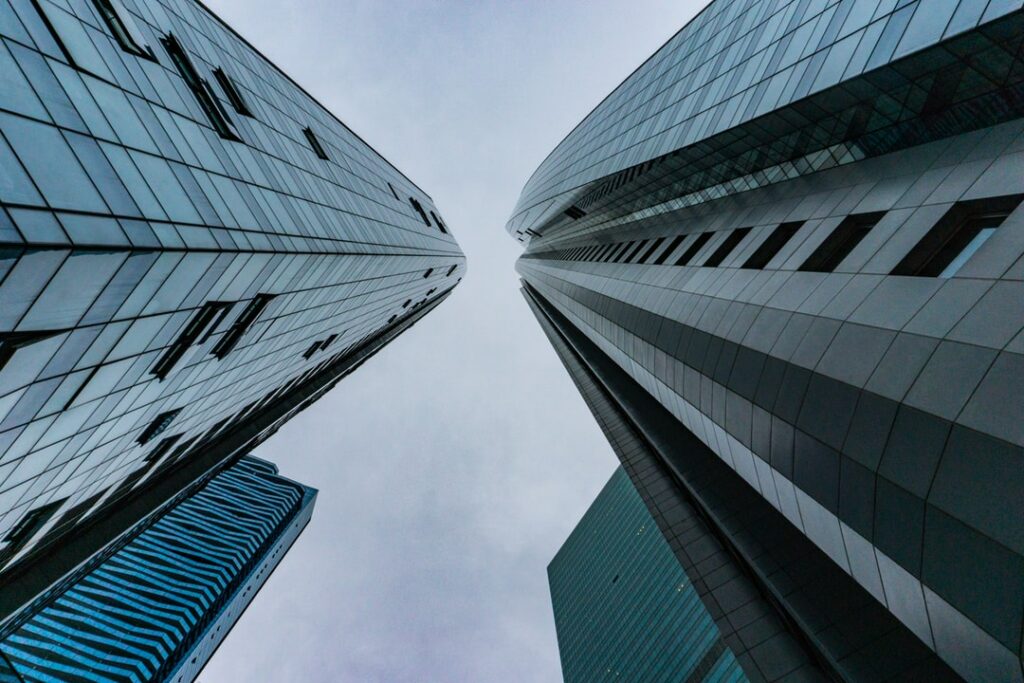 Structural Engineers across the U.S. are suddenly receiving numerous requests to perform structural inspections and analyses of existing high-rise buildings. Their alarm is triggered by the tragic event of June 24, 2021.
At 1:14 a.m. on that fatal date, the Champlain Towers South, Miami, Florida, pool deck suffered a partial collapse. This was followed by a progressive collapse of the central section of the eastern wing of the building just seven minutes later. Of the 136 residential units in the building, at least half were destroyed, killing 97 residents.
Just like the roadways and bridges that provide a spiderweb of crucial transportation infrastructure are aging and in need of repair, so too are the high-rise office and residential buildings that dot the skylines of most cities.
As a result of that collapse, communities across the U.S. have begun instituting requirements that buildings over a certain height undergo structural safety inspections. And even owners and homeowners' associations in communities without inspection requirements are requesting inspections out of an abundance of caution.
Part of the problem with providing structural inspections of older occupied buildings is access to all building areas. Examining exterior parts of a building for cracked concrete, exposed reinforcing steel, major fatigue points (sagging balconies and support beams), water damage, and other items of concern is relatively easy. However, high-rise work can be dangerous when it involves using equipment to suspend the inspector on the side of the building or inside elevator shafts. In addition, knowing what is happening in the structure's interior requires more cooperation from tenants, access to utility corridors, and problems such as water damage can be difficult to trace to their origin.
Liability is an important consideration, and inspection reports need to be thorough and detailed with documentation of what was observed and what could not be observed.
It is important to note that structural failures are, in most cases, not related to a single cause. A video explaining the known facts of the collapse of the Champlain Towers South and hypotheses of the possible causes can be viewed here. Analysis shows a design and construction flaw in properly sloping the pool deck area and waterproofing the concrete slab below the decorative pavers.
However, no matter how thorough and detailed, a structural inspection report is useless if the building owner(s) don't act to correct any deficiencies. In the case of the Champlain Towers South, the structural inspection report was completed in 2018. In 2019, core samples were taken from the pool deck area, and engineering plans were being developed to correct the significant deficiencies found in the report. Unfortunately, the Champlain Towers case is a tragic story of identifying the problem too late. Sooner inspections and more urgent corrective actions might have saved the structure.
At INNOVA Technologies, we have decades of experience working with structures. We take pride in our structural engineering designs and our ability to retrofit and upgrade aging structures. If you have an older high-rise building or infrastructure project that needs updating, call us at 702-220-6640 or go to https://innovanv.com/ for more information.