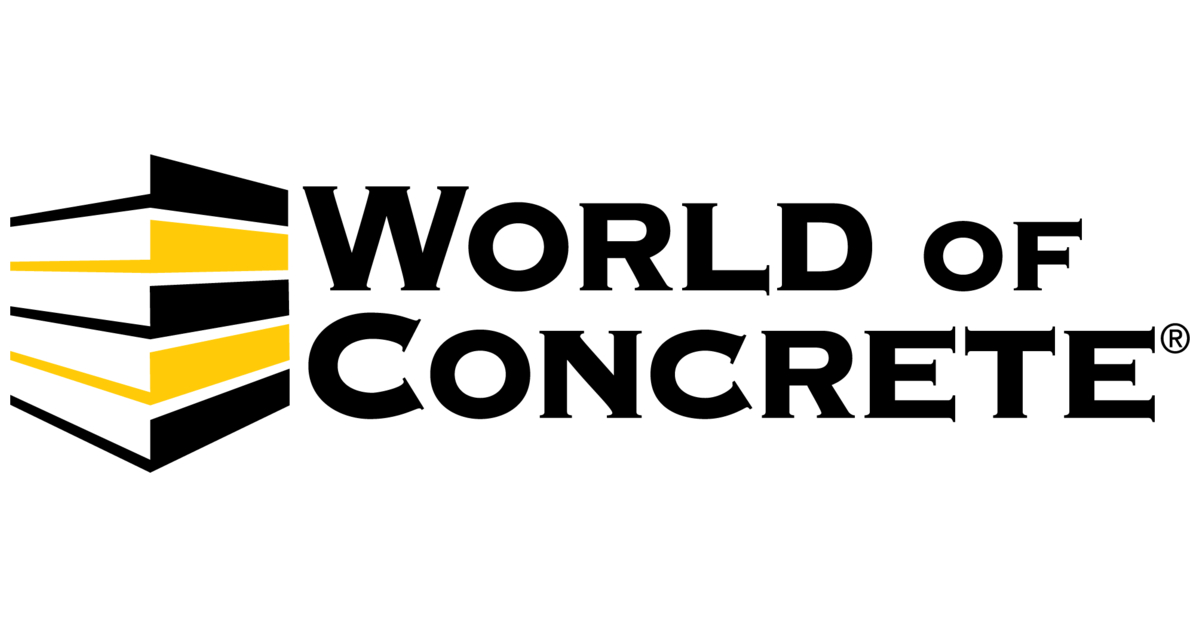 ​We went, we saw, we learned!
A few members of the Innova team visited the Word of Concrete 2022 show held in January in Las Vegas. There was much to see, learn, and share like many tradeshows. It was a divide and conquer approach, with the team members visiting a few booths and informative presentations, engaging with exhibitors, suppliers, and buyers alike.
Over three consecutive weekly Monday morning meetings, each team member shared an overview of the tradeshow and highlights based on their experiences from the show. The presentations ranged from green cement to tilt-up concrete, ending with a fascinating lecture on Ancient Roman concrete.
The team's point of view
Jessica's point of interest was the Portland Cement Association working towards being carbon neutral by 2050 with the help of all of its partners. One of the ways they are doing this is with Portland Limestone Cement (PLC). PLC uses up to 10% less Clinker, a chemically reactive component that has been a critical ingredient, replacing it with limestone. They did not see a noticeable reduction in strength or any durability issues through initial testing. As a result, it has been mentioned and adopted in several codes and is in use in several states, primarily with the departments of transportation currently. For more information on how you can start utilizing PLC in your designs, visit https://www.greenercement.com.
Ryan's interest was piqued when visiting the Tilt-Up Concrete Association (tilt-up.org). Tilt-up concrete is a rapid and highly competitive form of building shell construction, where the walls are poured on-grade then "tilted up." The Association has multiple training resources and acts as an industry advocate. Innova currently seeks to do subcontracting work for the inner components of tilt-up construction, such as stairs and interior partitions and platforms. For more information on Tilt-up, visit  https://tilt-up.org/.
Another team member, Todor, was fascinated by the mystery of Ancient Roman cement. He cited an article by Paul Gabrielsen on Roman Cement printed in the Concrete Facts magazine. The article focused on a team of professors aiming to discover how the concrete used in Ancient Roman times was so long-lasting, with many Roman structures still standing tall today. Notable examples of these are the Caecilia Metella tomb, the Markets of Trajan, and marine systems like piers and breakwaters.
Tests on Caecilia's tomb revealed that Roman concrete used coarse bricks and volcanic rock as aggregate, bonded by mortar made from hydrated lime and volcanic tephra. The tephra is porous fragments of glass and crystals from volcanic eruptions. For comparison, the main ingredients in current-day concrete are rock sands and gravel aggregates bonded using Portland Cement, which consists of limestone and clay.
What we are keeping track of
Professor Marie Jackson and the other researchers are currently working on a project that aims to mimic tephra's effect in Roman concrete in today's concrete by using engineered cellular magmatic. They expect that they will be able to decrease the energy emissions of concrete production and installation by 85% and increase the lifespan of modern concrete from 50 years to 200 years. Visit https://bit.ly/3BmTP0n to read the complete article on Roman concrete.